Sold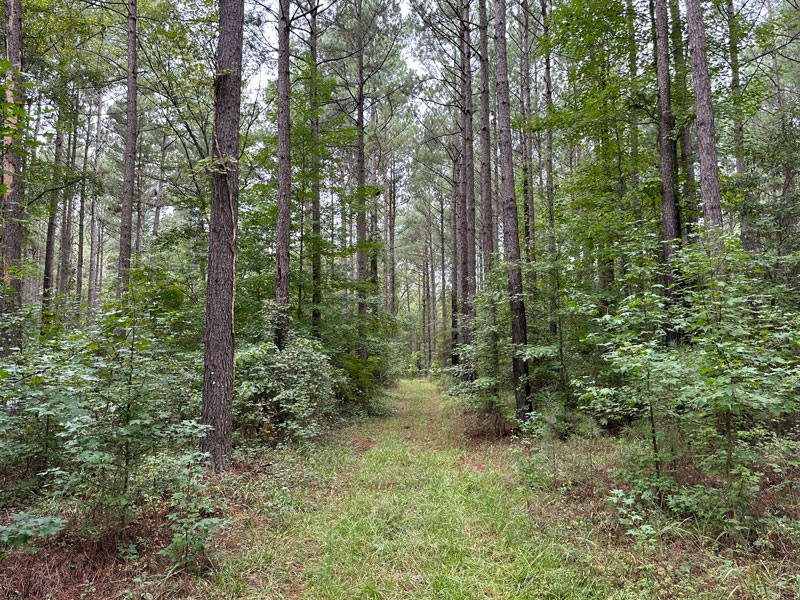 Sold
$

604,750 ($2950/acre)

Property Type:

Land
Diverse property on the McDuffie/Warren County line, with older upland pine timber, bottomland hardwood, long creek frontage, and super wildlife habitat.
– Williford Road, 10 miles south of Thomson, 13 miles east of Warrenton, 14 miles north of Wrens, 33 miles west of Augusta
– 85 acres 1992-93 planted and natural pines
– 65 acres natural woodland
– 50 acres creek swamp with duck habitat
– Long frontage on Little Brier Creek on southern property line
– Wildlife food plots throughout the property
– Extensive internal road system
– County road frontage on Williford Road
$604,750 ($2950/acre)
Latitude, Longitude: 33.345783, -82.489079
Call Chad Shivers at 706-833-9114.
Please do not enter property without permission.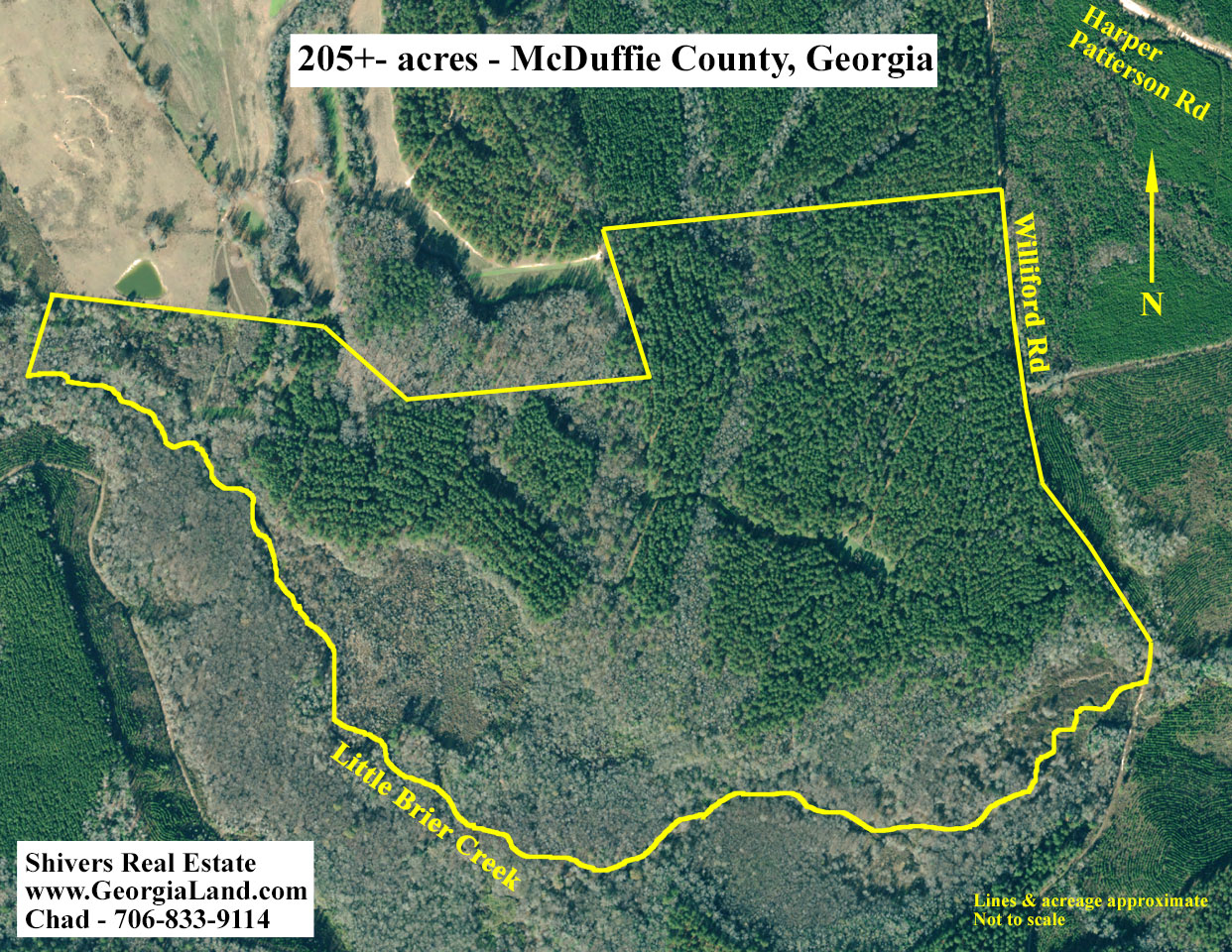 Location Map