Sold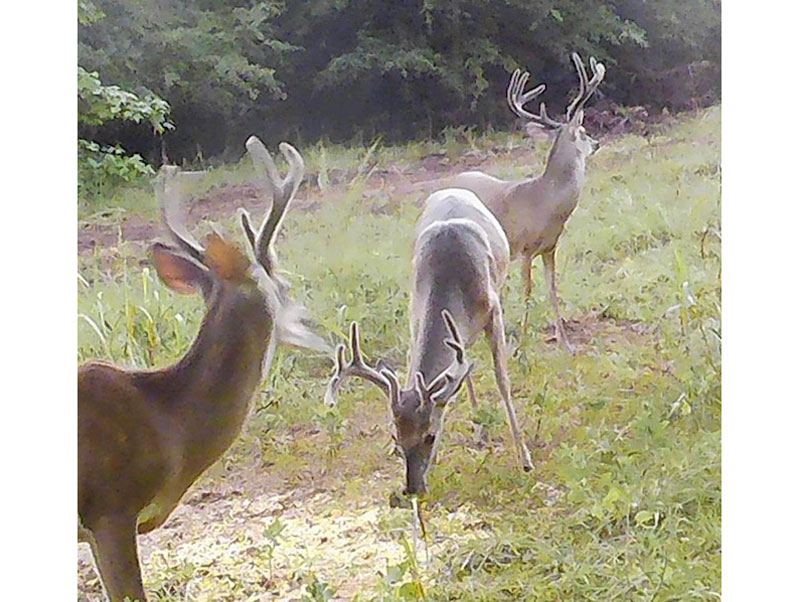 Sold
$

149,500 ($1691/acre)

Property Type:

Land
Super hunting tract (see trail camera photos) and just the right size, on McIntosh Creek, near Waynesboro.

– Bates Road near Georgia Highway 56, 3 miles northeast of Waynesboro, 27 miles south of Augusta's Bobby Jones Expressway 
– Wooded with hardwood/pine mix, 17+- years old
– Established food plots
– 3 newer elevated box stands and 2 older steel tower stands included

–
Extensive road system throughout the property
– Long frontage on McIntosh Creek along the eastern property line, with flooded duck habitat
–
Branch along southern property line
– County paved road frontage on Bates Road
$149,500 ($1691/acre)
Latitude, Longitude: 33.108414, -81.970361 

Call Chad Shivers at 706-833-9114. 
Please do not enter property without permission.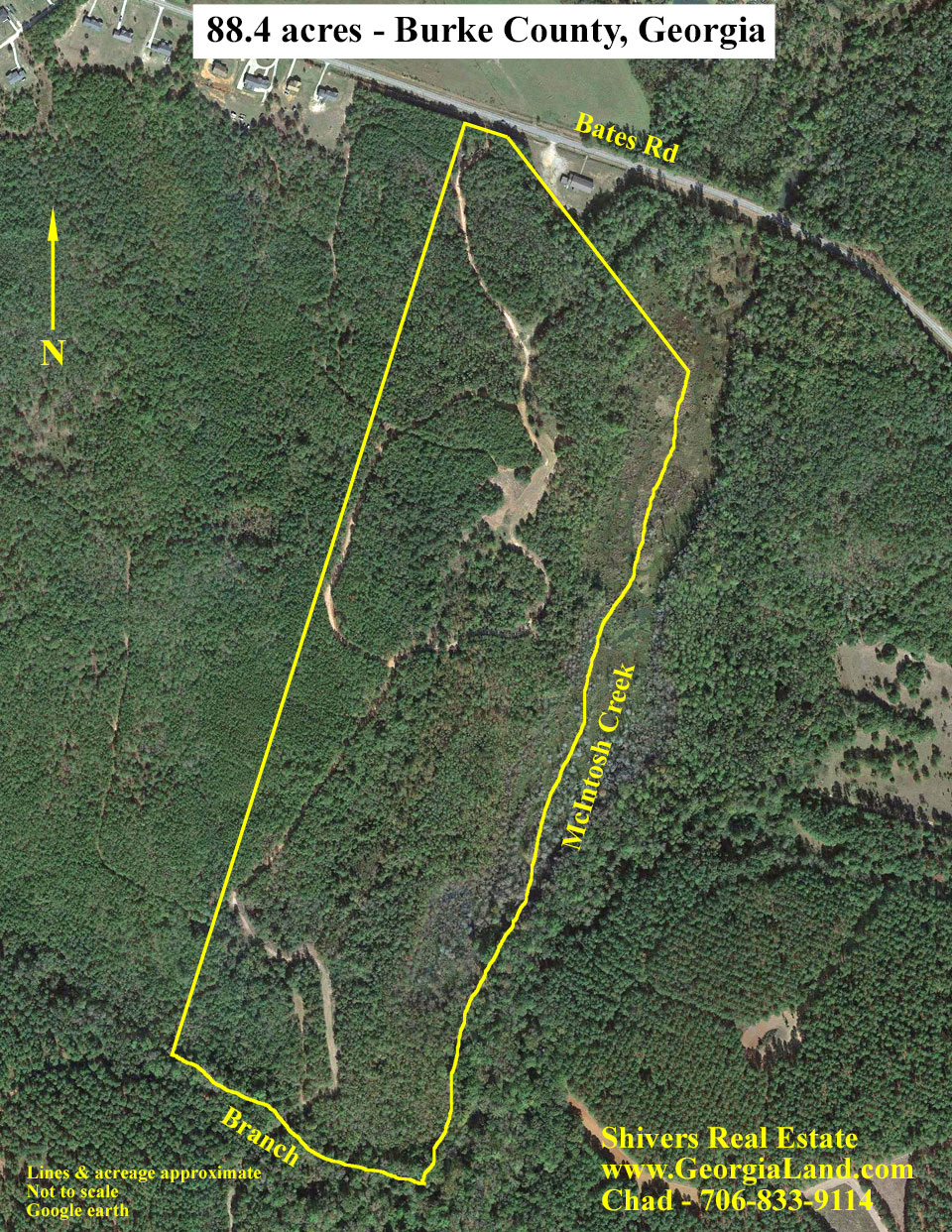 Location Map